OUR MISSION
meet. eat. celebrate!
It's pretty simple: Hospitality! We strive to provide a restaurant that is welcoming to any and everyone. Our goal is to accommodate any size group, kids of all ages, adults in jeans or tuxedos, and any special needs. We work hard to provide excellent service, produce high-quality cuisine, and create a memorable experience.
SOME OF OUR FAVORITES
Just a little highlight from our menu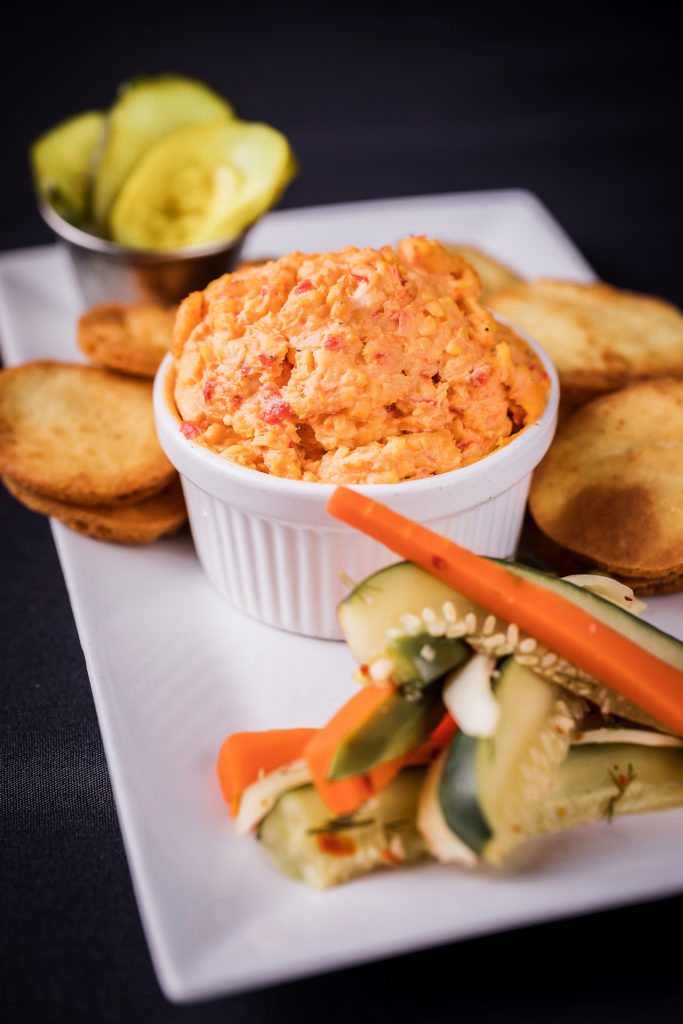 For Our Vegetarian & Vegan Friends
PRIVATE DINING
& EVENTS
There are multiple private spaces available for dinner or at any other time like receptions, presentations or brainstorms. In addition the restaurant is available for breakfast & private hire as are all the other spaces.
Excellent from beginning to end. Amazing service, great food menu perfectly executed. A nice selection of cocktails, local beer and a fantastic wine list. A can't miss when you are in Elizabeth City NC!
Our family came from Virginia to enjoy the great selections on their Vegan menu. Thanks Lilly and the rest of the staff for your very good service. Will go back again.
Fantastic meal from the food to the service to Andy and his hospitality. Thanks for making a great evening for our family!
SEE WHAT WE'VE BEEN UP TO
Check out the blog!
HOURS
Mon: Closed
Tue – Thu: 5 PM – 8 PM
Fri – Sat: 5 PM – 9 PM
Sun: Closed
HOLIDAY HOURS
Closed all Sunday Holidays, Closed July 4th, Closed Thanksgiving Day and the Day After, Christmas Holiday Closed 12/24-12/27
ADDRESS
414 North McArthur Street
Elizabeth City
NC 27909